YPG CONNECT! A Regional Networking Event
Date: October 18, 2012 Time: 5:00 PM - 8:00 PM
Event Description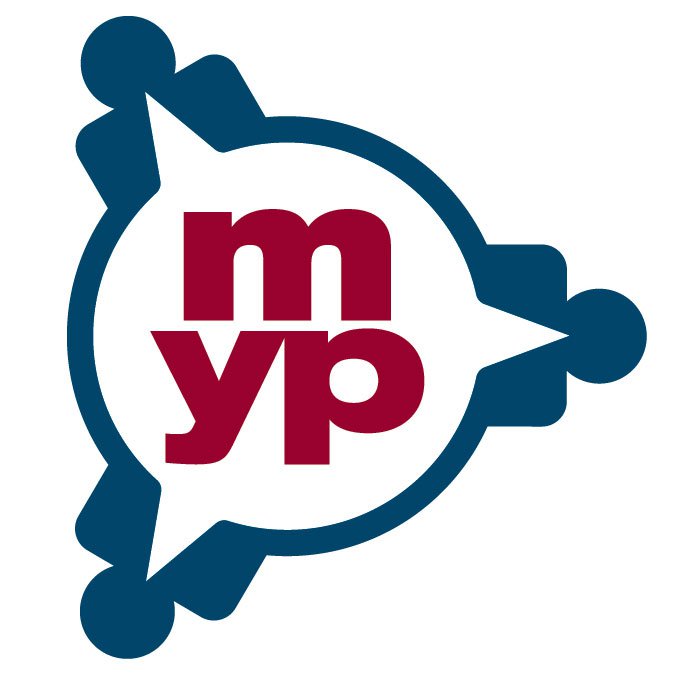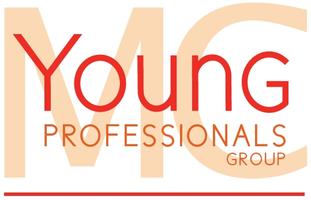 Connect!
Connect! Connect!
In partnership with the
Muncie Young Professionals &
Grant County Young Professionals Network
Madison County Young Professionals Group
is hosting the next event in the
Connect!
series of regional networking events
for young professionals.
Join us for faces, food, and fun!
Although this is a free event,
pre-registration is required.
Hosted by